It was great honor to have been invited to attend the Foreign Secretary's Christmas Reception, hosted by the Rt Hon James Cleverly MP, Secretary of State for Foreign, Commonwealth and Development Affairs (FCDO) of the United Kingdom.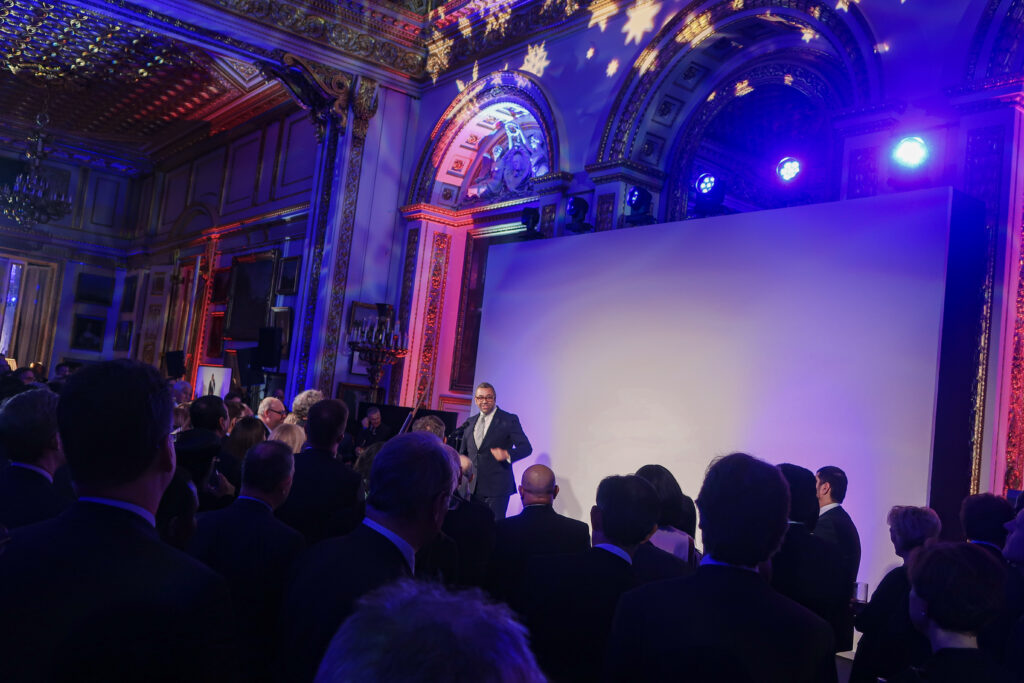 A very prestigious opportunity and honour to be in a room with the FCDO and UK government officials, Country High Commissioners, and many influential personalities as we gathered for the Christmas Reception.
I got an opportunity to meet one-on-one with The Rt Hon James Cleverly MP, Secretary of State, Naomi Rayner, @FCDOGovUK lead on Chevening Scholarships, and the Chevening Team, who were very welcoming throughout the event. I also found the Cameroon High Commissioner to the UK (H.E Albert FOTABONG) at the event, and he was happy and proud to see me.
It was so much fun as we had Live Christmas carols songs by the FCDO choir, a welcome address from the host, Live theatrical dance presentations, Live music and networking opportunities. Also, food and drinks.
The event occurred at Lancaster House, which is very historical in UK history. The historic house is situated close to Buckingham Palace and offers magnificent settings and first-class facilities. It was humbling to be present and a great privilege to see the glamorous facilities for the first time.
I remain very thankful to @Chevening Awards, @Foreign, Commonwealth & Development Office, for this unique opportunity.
Chevening Truly takes you Places!!
#MyCheveningJourney #CheveningSMA #IamChevening #ChristmasCarole #FCDO #GOVUK
———-