Tech Entrepreneur, Cybersecurity Engineer & Information Security Specialist, Web & App Developer.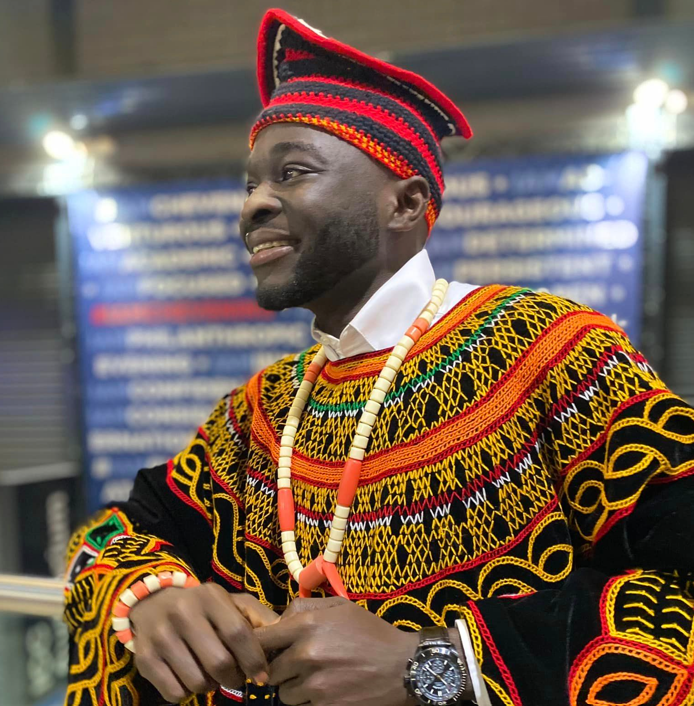 UK: +44 7459431396
Cameroon: +237 678463746
London, England, United Kingdom
Tech Entrepreneur, Innovator Cybersecurity Engineer, currently studying for an MSc at the University of Westminster, London.
Felix Fomengia is an innovative tech entrepreneur and innovator from Cameroon passionate with a zeal to solving problems around his community with the use of ICT and inspiring and empowering the younger generation who are passionate about technology, impacting many young people across Cameroon. Currently, studying MSc Cyber security and Forensics at the University of Westminster, London on fully funded Chevening Scholarship.

founder and lead developer
Cybersecurity Engineer and Specialist
Computer Networks and Systems Maintenance
B.Tech Computer Engineering
Studied and Obtained a Bachelor of Technology in Computer Engineering with specialty in Computer Networks and System Maintenance at University of Buea's Engineering school the College of Technology from the year 2016-2020.
university of westminster, london
MSc Cyber Security and Forensics
August 2022 – September 2023
Awarded the prestigious Chevening Scholarship to study Cybersecurity and Forensics at the University of Westminster. Chevening is the UK Government's global scholarship programme offering awards to outstanding future leaders around the world to undertake fully funded postgraduate studies in the UK.
CAMEROON GCE GUIDE APP – gce study app
CAMEROON CONCOURS APP – Ace your concours