So great attending Chevening's Afternoon Tea on a Vintage Routemaster London Bus, a 90-minute tour around London whilst indulging in a traditional afternoon tea.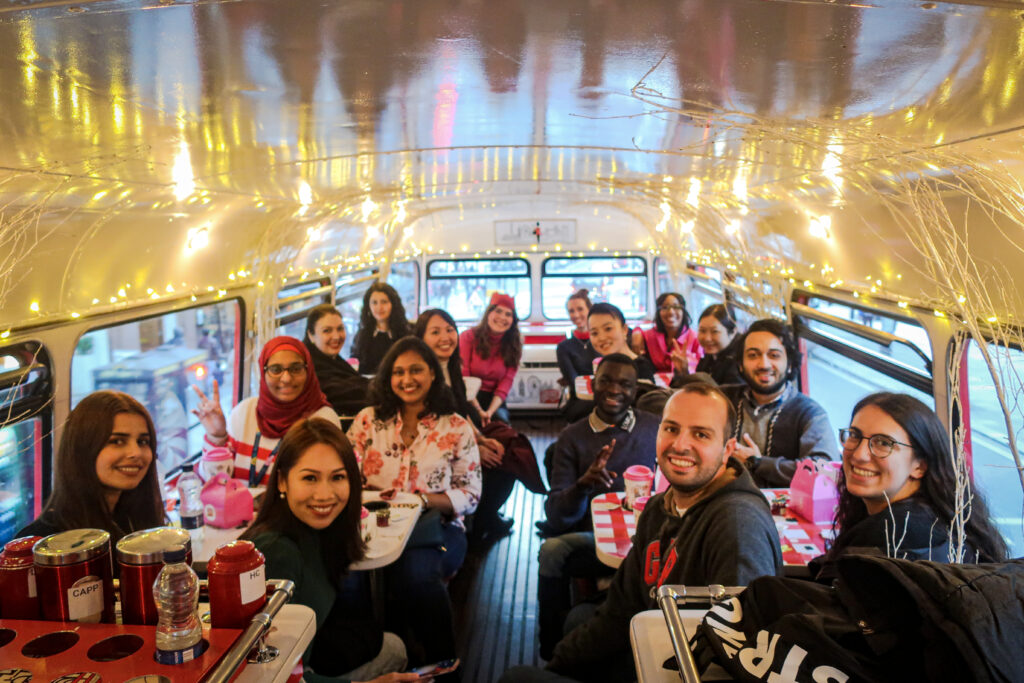 The day started with scholars all meeting at the Victoria Coach Station. I had the opportunity to meet and network with scholars as we got checked and registered by Chevening Programmes Officer Jessica and Sally. They were on the journey with us and ensured everyone was present and ready for the trip.
After all checks and registrations, we were set and ready for our 90-minute journey and tour on our Routemaster London Bus, prepared to indulge in some delicious, savoury and sweet treats as we rode across famous London sights.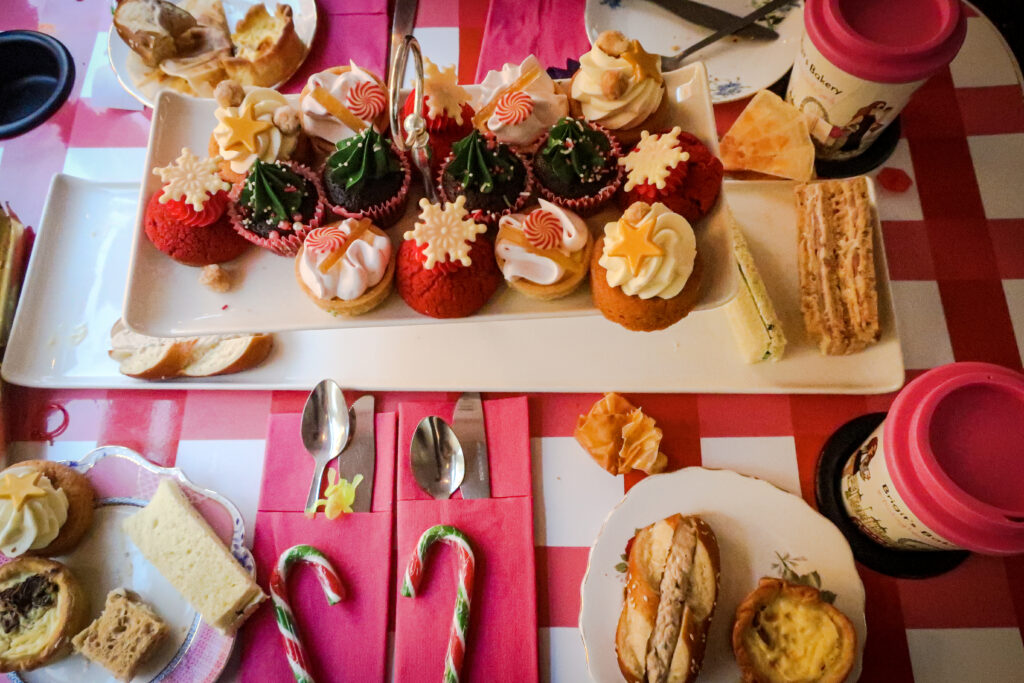 We then happily moved in, had our seats and were ready to go. Leaving the Victoria Coach Station, where our bus was departing from, our journey's starting point. We had a tour around London; I am thrilled as I got the opportunity and chance getting to see and explore unique places in London. Our bus took us through amazing and famous places in London like Hyde Park, Westminster Abbey, the UK House of Parliament, Trafalgar Square, London Eye, Elizabeth Centre, Big Ben, City of Westminster. These are some of the famous places I was happy seeing as we passed our tour.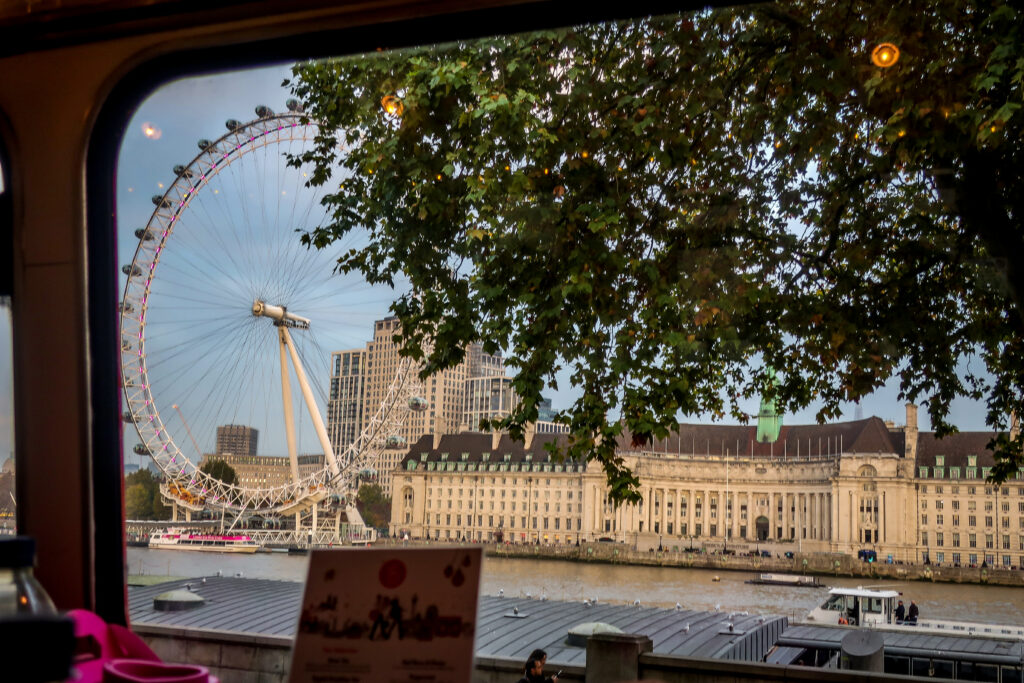 On Board, we were served tea. There were wide varieties and types, so we had to make choices and have them serve us. During this time, scholars at their respective tables could network with one another as I could see how engaged everyone was. I had discussions with fellow Chevening Scholar Haris, who was at the same table. I noticed he is a tech entrepreneur and innovator just like me, and we shared similar work back home in our respective countries. I had the privilege of knowing more about his work and impact in his home country, using technology to impact and promote innovations, which was very similar to my work back home in my country.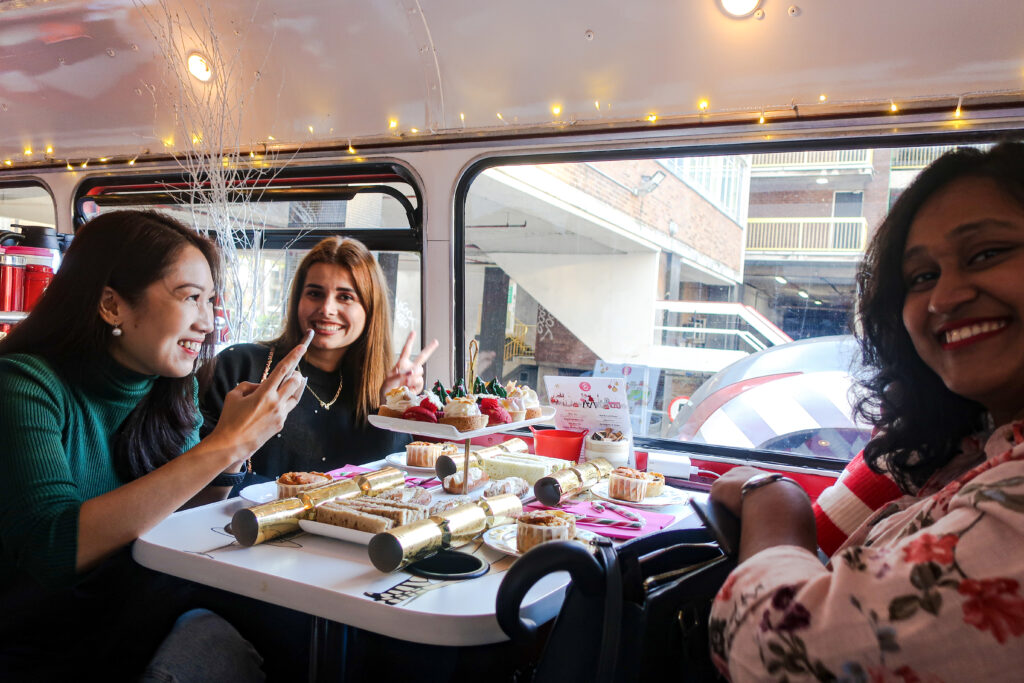 We had and enjoyed freshly prepared sandwiches, an assortment of cakes and tarts and finishing off with the ultimate and quintessentially English scones with cream and jam. Also, I enjoyed the soft Christmas sounds playing in the background and a voice-over highlighting the history of the famous places we visited, like the UK House of Parliament.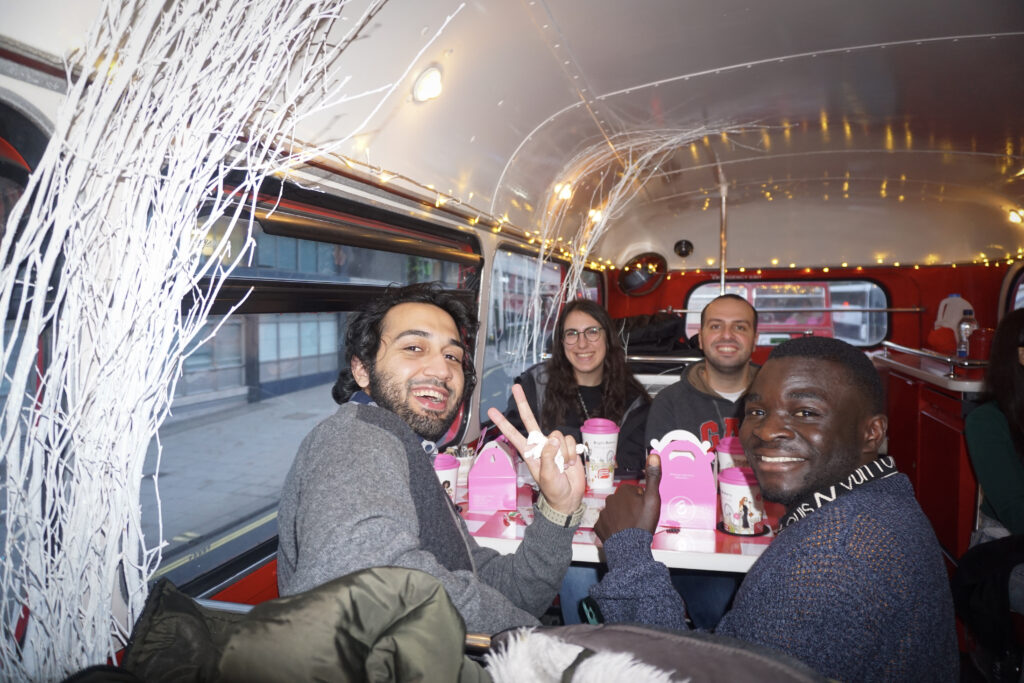 After all, our bus headed back to the Victoria Coach Station, and it was the end. I could see how happy every scholar was. We left the bus and posed for our last group pick. We wished farewell to each other as we left for our various homes.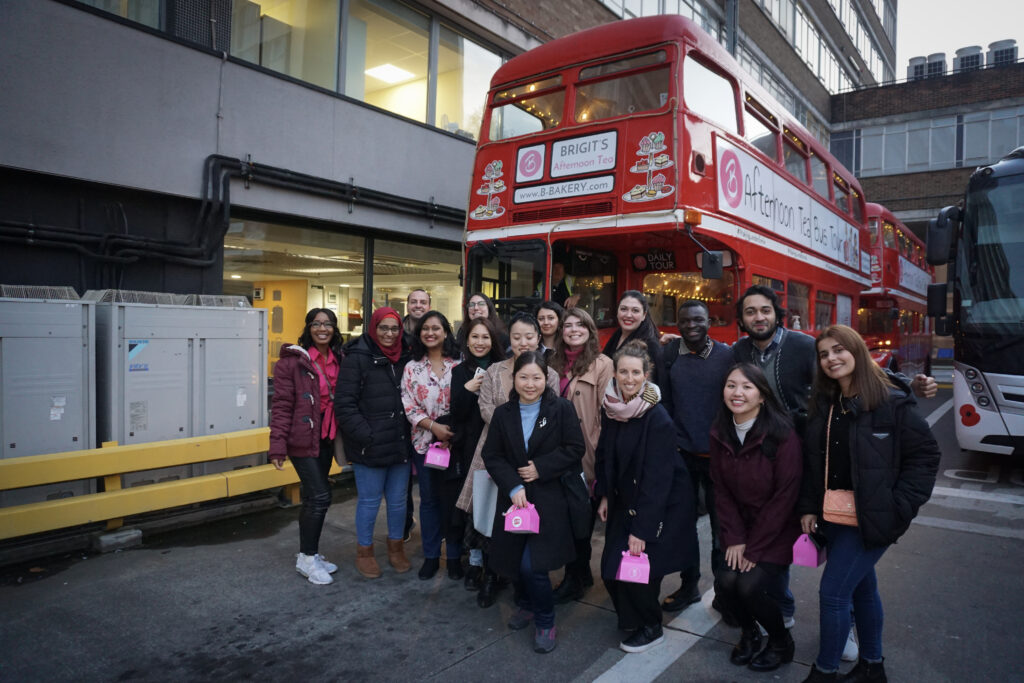 This wasn't just a tour but an amazing one as from the comfort of our seats, we could see the famous London sights whilst sipping our tea and indulging in some delicious savoury and sweet treats.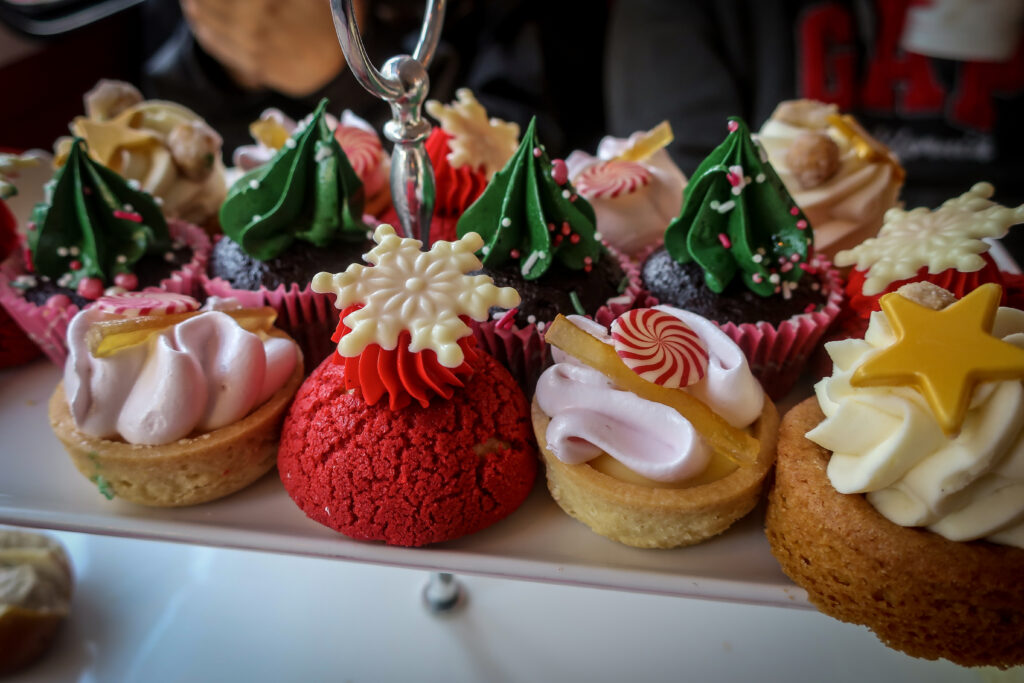 It has been an excellent day for us all, and we remain very grateful to Chevening for such an opportunity.

#IamChevening #CheveningSMA #MyCheveningJourney