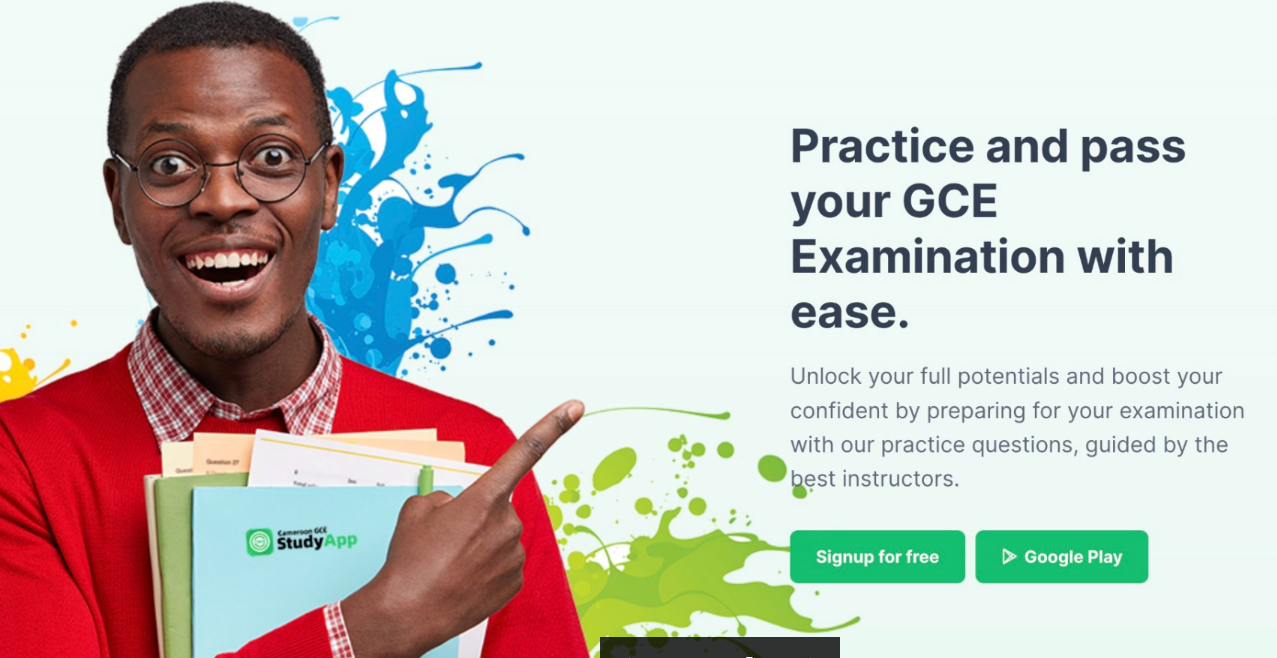 Difficult access to examination resources. Millions of students in Cameroon face difficulties in getting examination resources such as past questions, subject syllabus and orientation. This has limited them in acquiring quality education and excelling in their exams.
The above problem is being solved by an innovative mobile offline app which was developed to provide students with examination resources such as past questions and possible answers, subject syllabus and study tips.
Since its implementation, the Cameroon GCE Guide App has helped students to prepare for the General Certificate of Education (GCE), reaching over 20,000+ users and downloads.
Founder, CEO
Lead Developer
Administration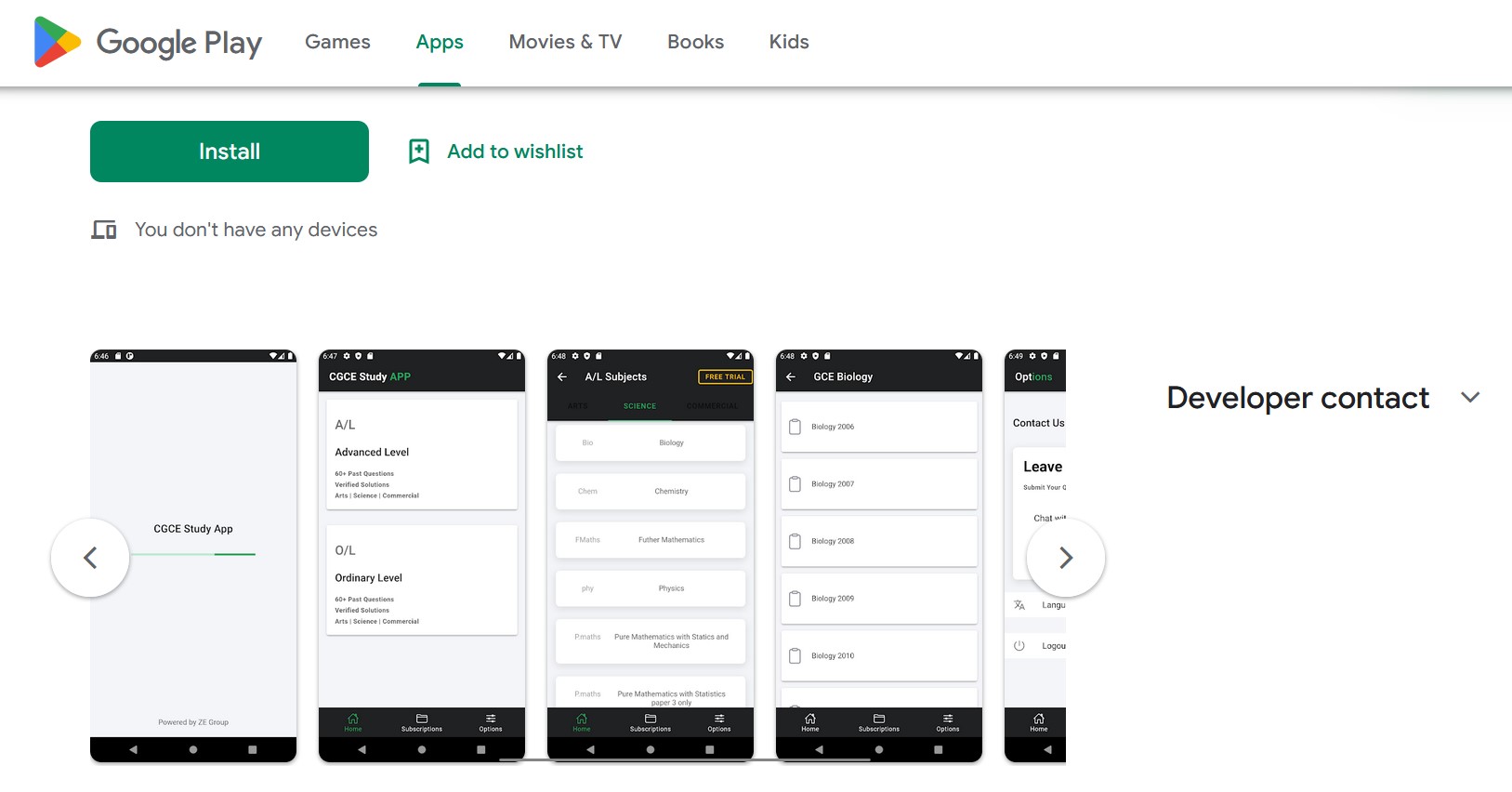 Donec sollicitudin molestie malesuada. Cras ultricies ligula sed magna dictum porta. Vivamus suscipit tortor eget felis porttitor volutpat. Nulla porttitor accumsan tincidunt.
FELIX FOMENGIA FOUNDATION – SCHOOL TECH PROJECT